6
mins
Fellows from India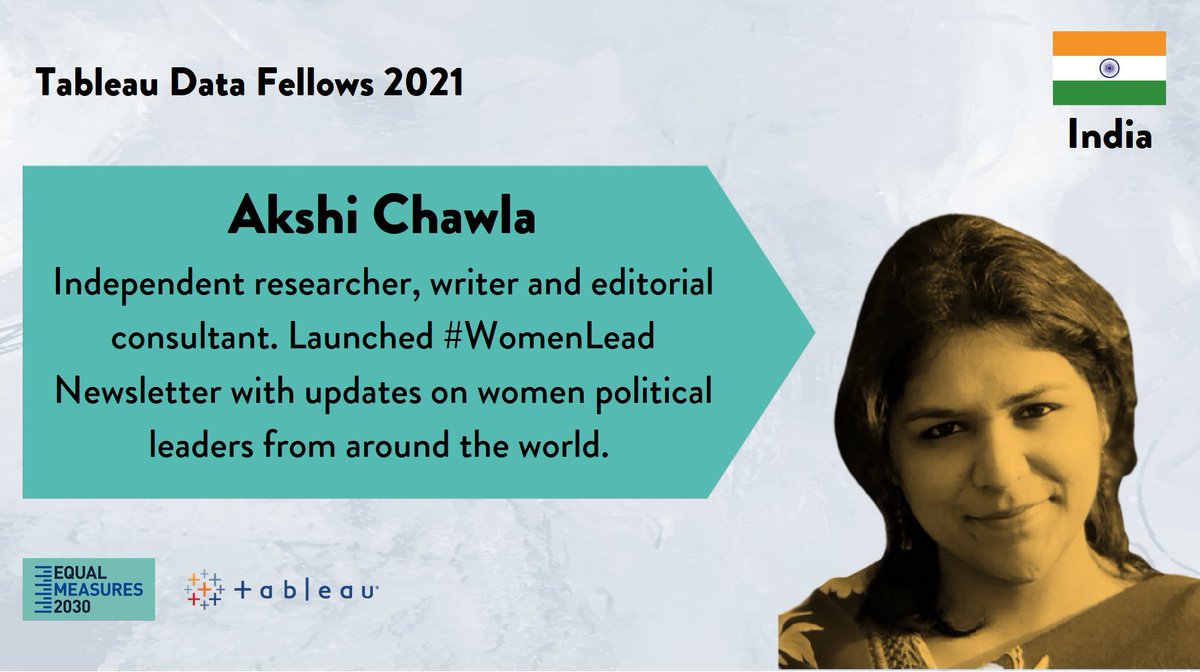 Akshi Chawla is an independent researcher, writer and editorial consultant based in New Delhi, India. Her work largely focuses on matters of gender, inclusion, social justice and welfare benefits. In May 2020, she launched #WomenLead, a one-of-its-kind newsletter that brings readers the most important and interesting updates about women political leaders from around the world.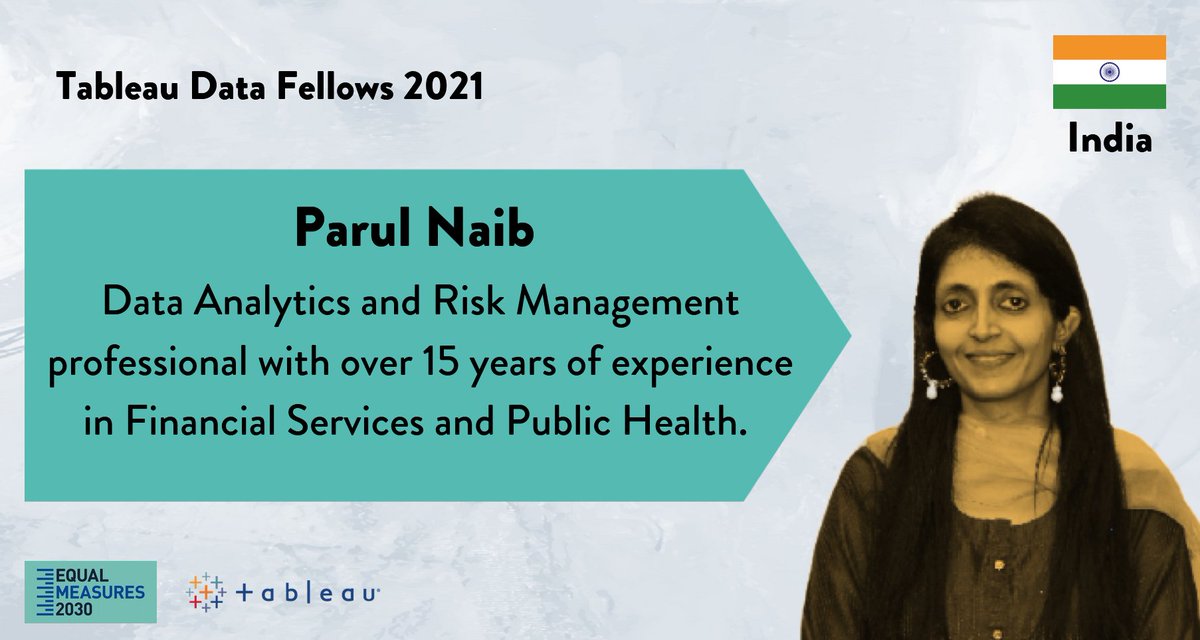 Parul Naib is a Data Analytics and Risk Management professional with over 15 years of experience in Financial Services and Public Health working in India, US, Philippines and Portugal. She holds a post graduate in Economics.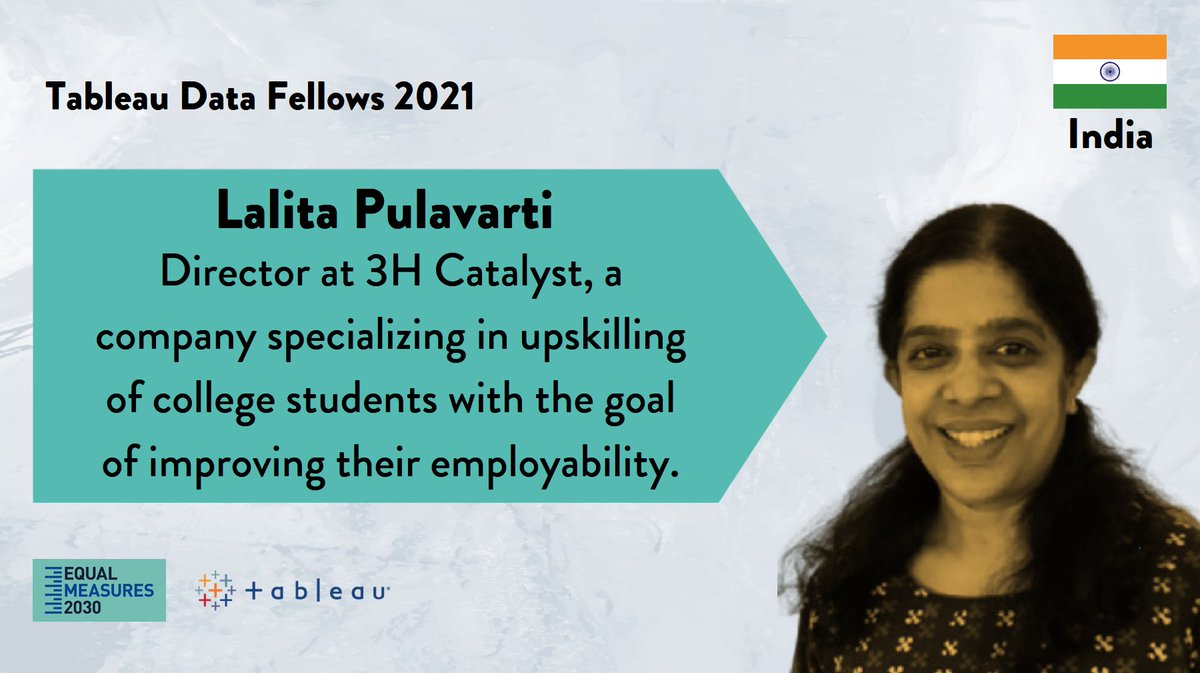 Lalita Pulavarti is a Director at 3H Catalyst, a company specializing in upskilling of college students with the goal of improving their employability. She is especially interested in education of girls and young women, and truly believes that better education inputs and outcomes will greatly improve the lives of generations of citizens in her country and worldwide. While she has always been a data geek, Lalita likes to work on mixed methods encompassing quantitative and qualitative research methodologies. Her written work aims to bring data and insights in a readable and engaging format to all readers. She holds a PhD in Sociology from Northeastern University in Boston, Massachusetts, USA.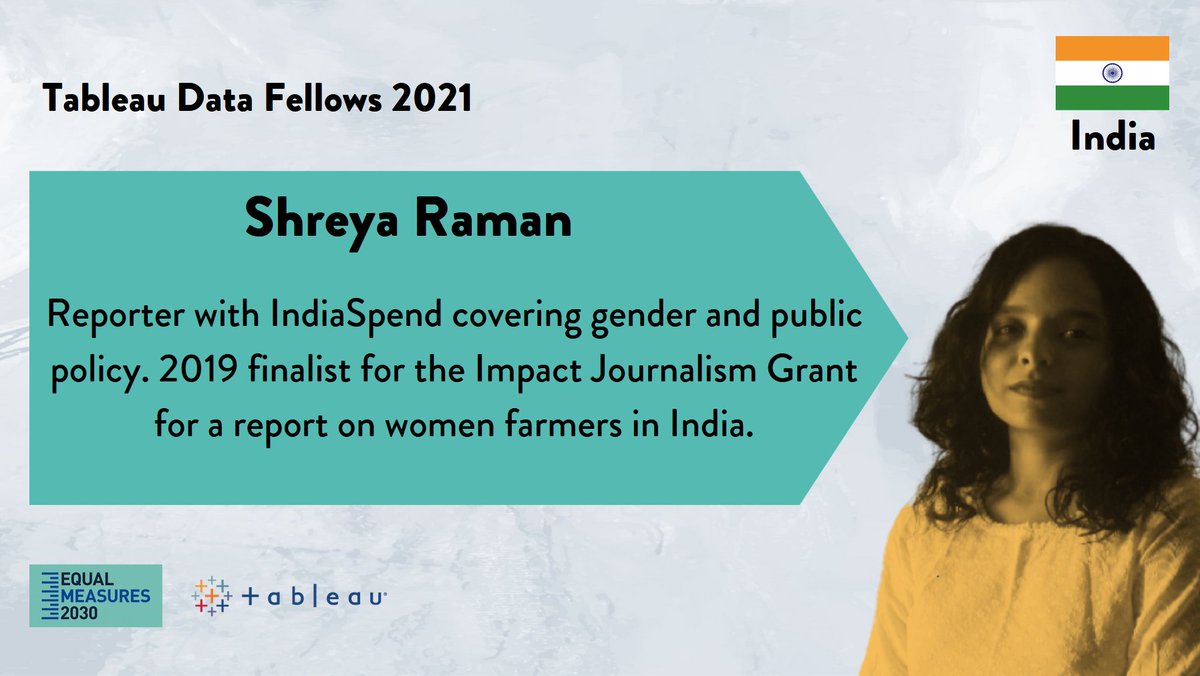 Shreya Raman is a reporter with IndiaSpend covering gender and public policy. In 2019, she was a finalist for the Impact Journalism Grant for a report on women farmers in India. She has a post graduate diploma in journalism from the Asian College of Journalism, Chennai.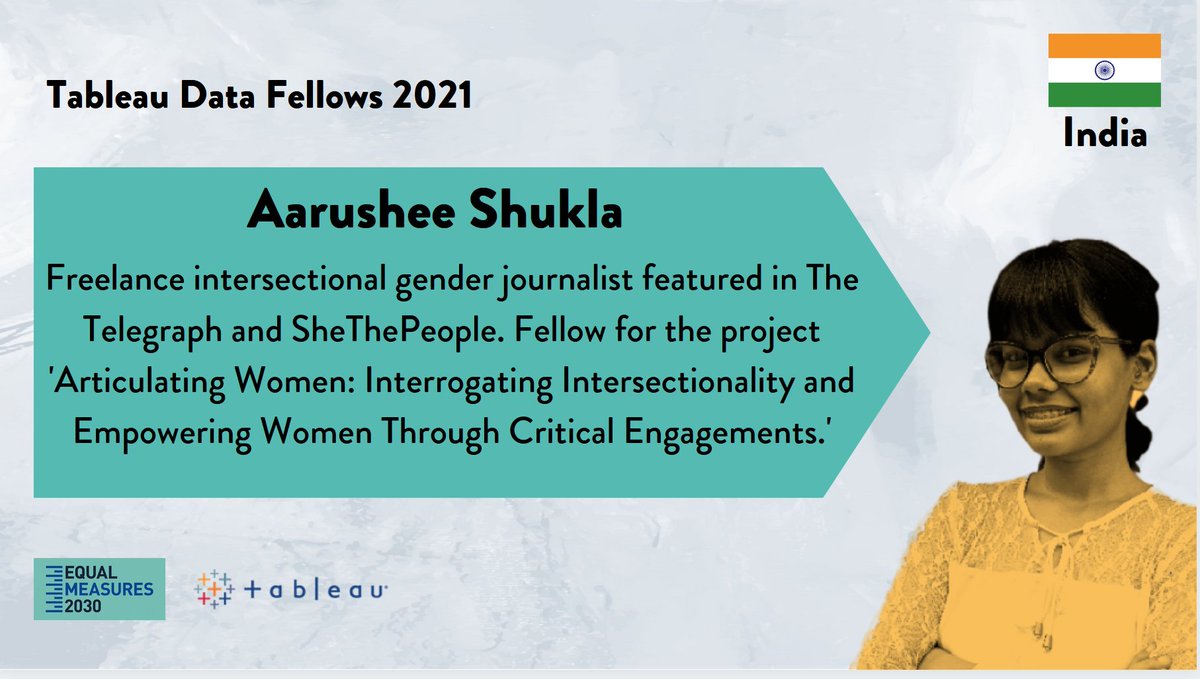 Aarushee Shukla holds M.A. in Social Work with specialization in Women Centered Practices from Tata Institute of Social Sciences, Mumbai. She is currently working as the Project Fellow for the project Articulating Women: Interrogating Intersectionality: Empowering Women through Critical Engagements. She is a freelance intersectional gender journalist and her articles have been featured in The Telegraph and SheThePeople. Her research interests lie in the intersection of gender with macro level development indicators, feminist economics, policy as praxis and gender disaggregated analytics.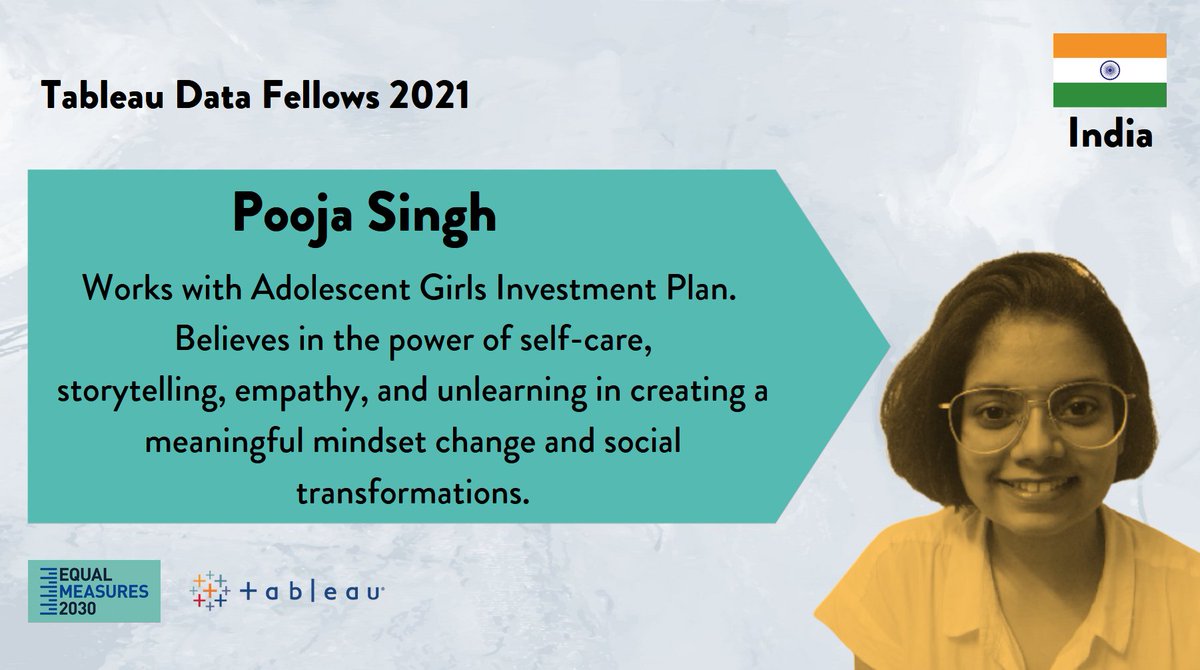 Pooja Singh is an experienced professional with a demonstrated history of working in the social development sector on gender and youth-leadership-related areas of work and is currently working with Adolescent Girls Investment Plan, a global coalition of various organizations aimed to create girl-level change. Over the past 4 years, specifically, she held roles that involved program development and management, training and capacity building, design and facilitation, building and managing partnerships to advance feminist youth agendas at multiple levels. She strongly believes in the power of self-care, storytelling, empathy, and unlearning in creating a meaningful mindset change and social transformations.
Fellows from Kenya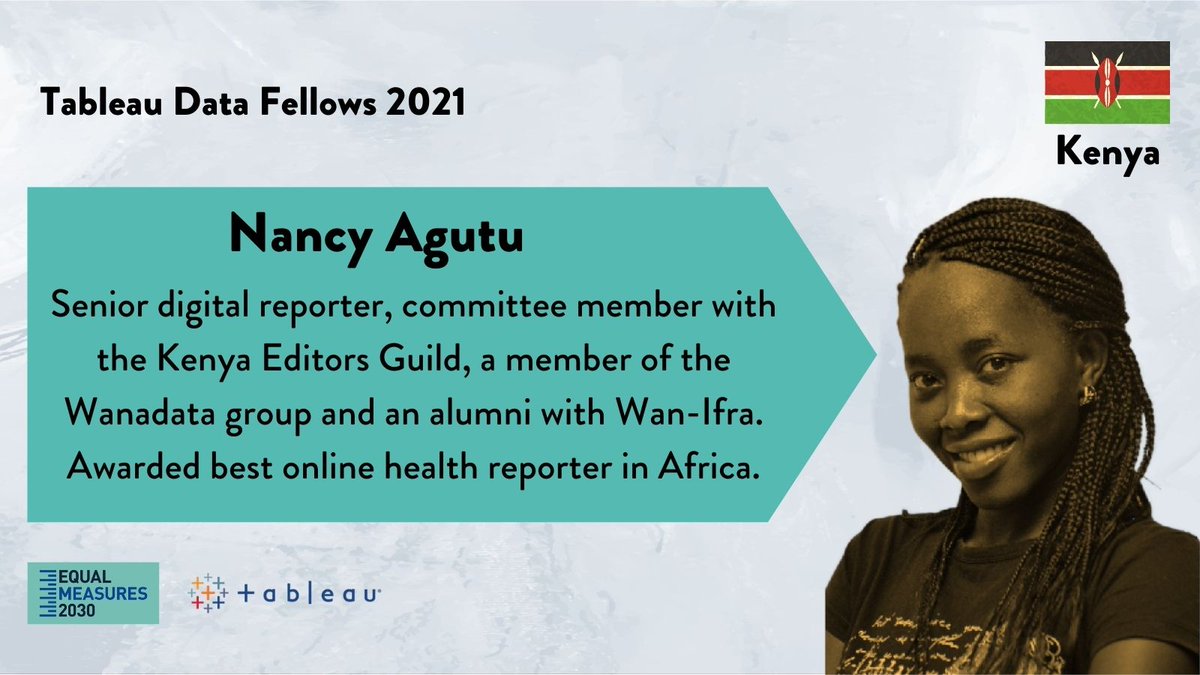 Nancy Agutu is a senior digital reporter who seeks to bring change through multimedia reporting on issues of human interest and health stories. She began writing in 2014 and has vast experience in digital reporting. Nancy graduated with Masters in Communication at the University Nairobi in 2019. She is a committee member with the Kenya Editors Guild, a member of the WanaData group and an alumni with Wan-Ifra. During her career, she has been awarded as the best health reporter in Africa under the online category.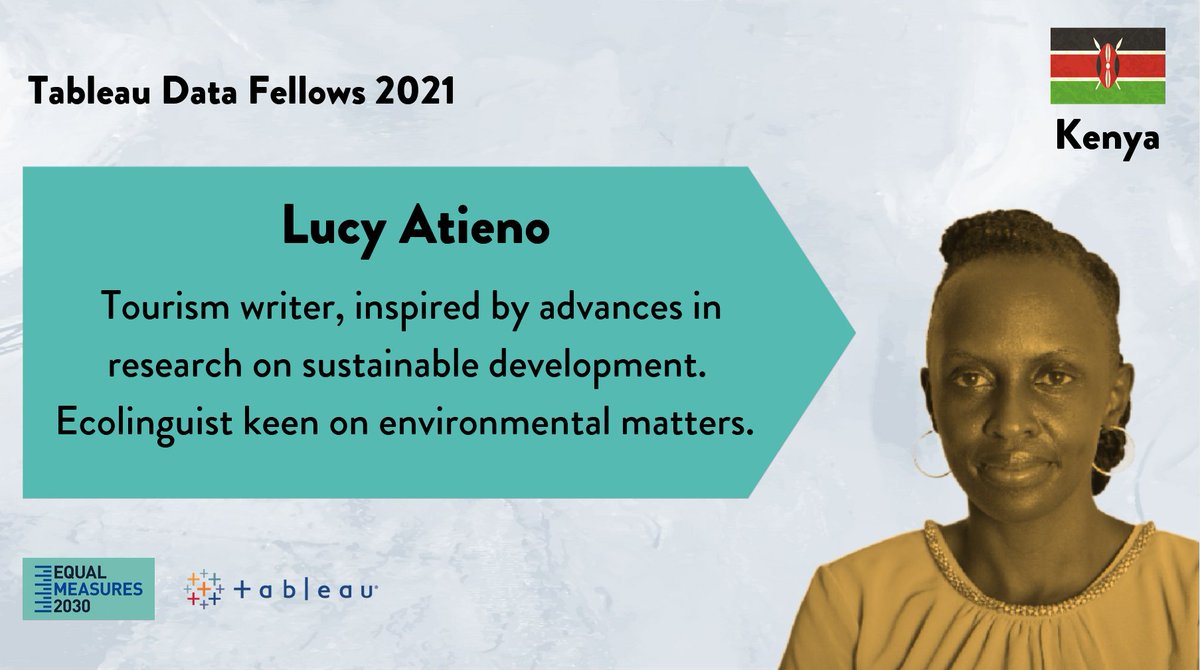 Lucy Atieno writes about tourism, as she strongly believes that the tourism sector is best positioned to be a lever for inclusive development in Africa. Her writing is inspired by advances in research on sustainable development, which reflect both global and local contexts. As an ecolinguist, she has keen interests on environmental matters. Lucy loves diversity, and is committed to writing in order to contribute to positive impact for achieving equality goals in society.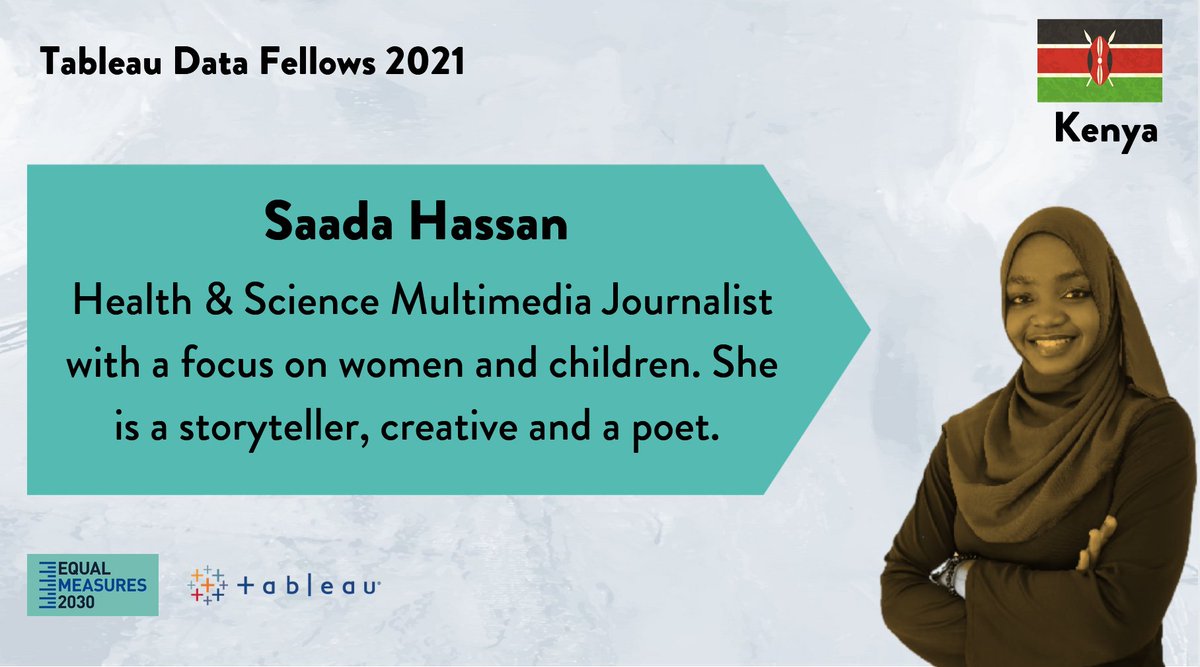 Saada Hassan is a Health & Science Multimedia Journalist with a bias in women in children. She is a storyteller, creative and a poet. Her life mantra is to change the world a day at a time.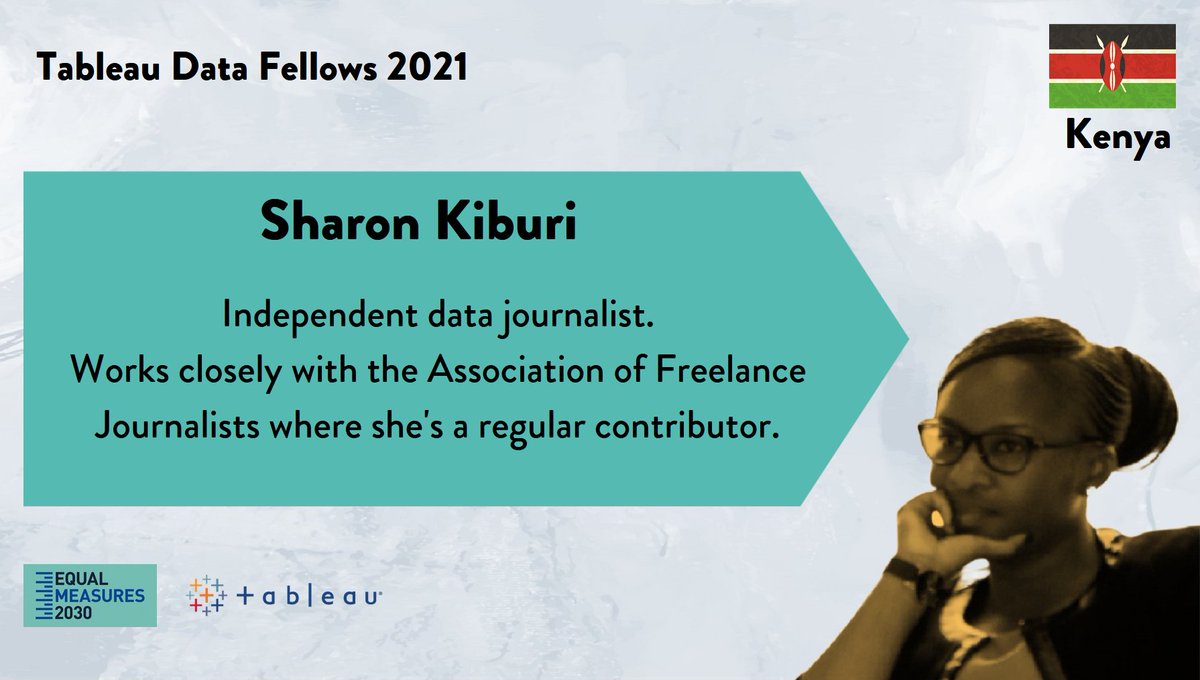 Sharon Kiburi is an independent data journalist. She is very passionate about development stories with the incorporation of data. She hopes through the art of storytelling to influence and impact policies to serve the mass majority. She has a keen interest in development data features news in Technology, Human rights, Health, Agriculture and finance. She works closely with the association of freelance journalists that own and runs an online publication, www.talkafrica.co.ke, a regular contributor. She is a graduate of Daystar University class of 2017 and 2014 communication electronic media major.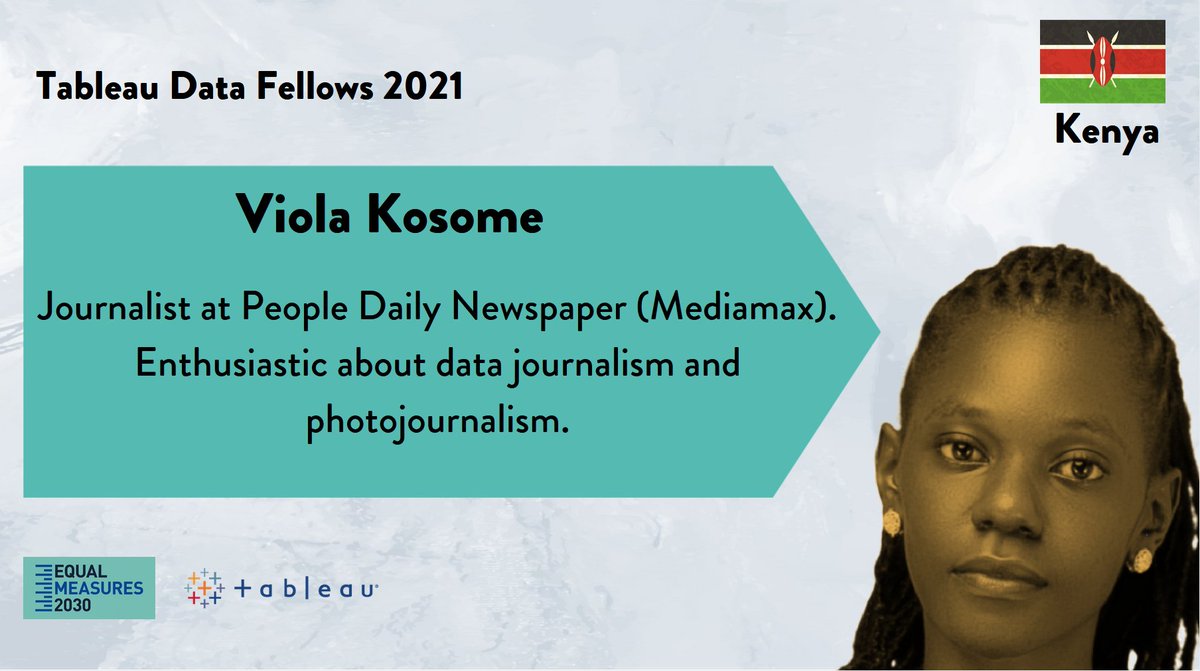 Viola Kosome is a professionally trained journalist working at People Daily Newspaper which is one of the platforms of Mediamax. She is enthusiastic about data journalism and also photojournalism.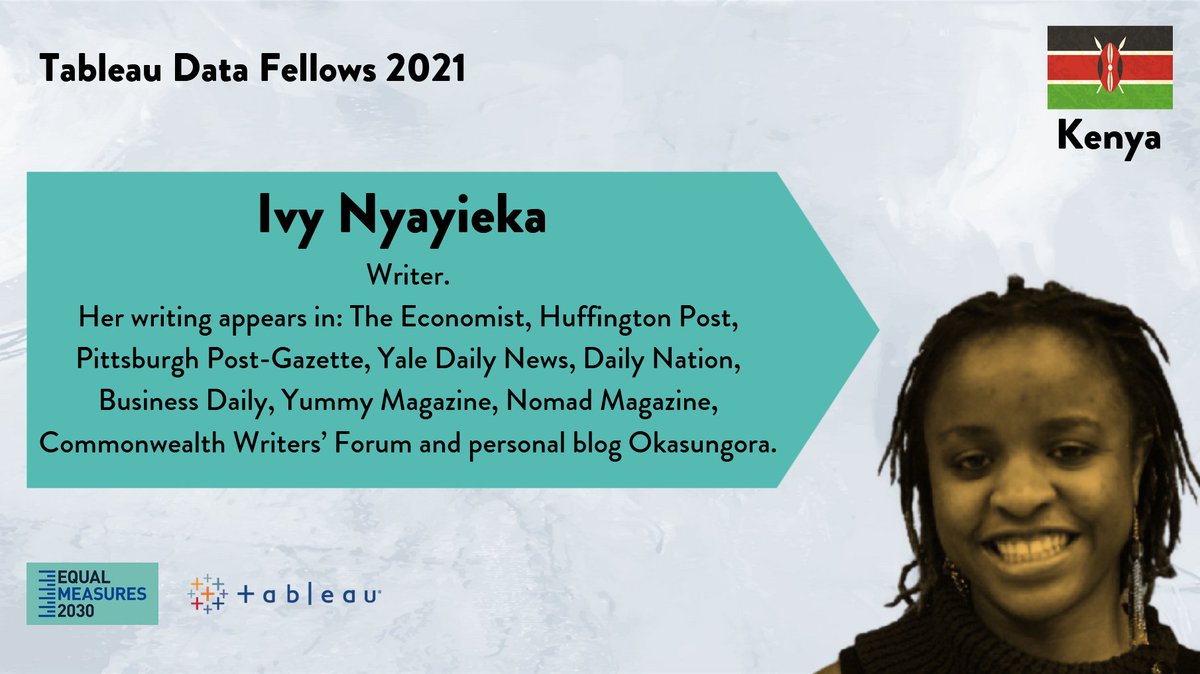 Ivy Nyayieka is a Nairobi-based writer who graduated from Yale with a Double B.A. in English and in African Studies. Her writing appears in: The Economist, Huffington Post, Pittsburgh Post-Gazette, Yale Daily News, Daily Nation, Business Daily, Yummy Magazine, Nomad Magazine, Commonwealth Writers' Forum and my personal blog Okasungora.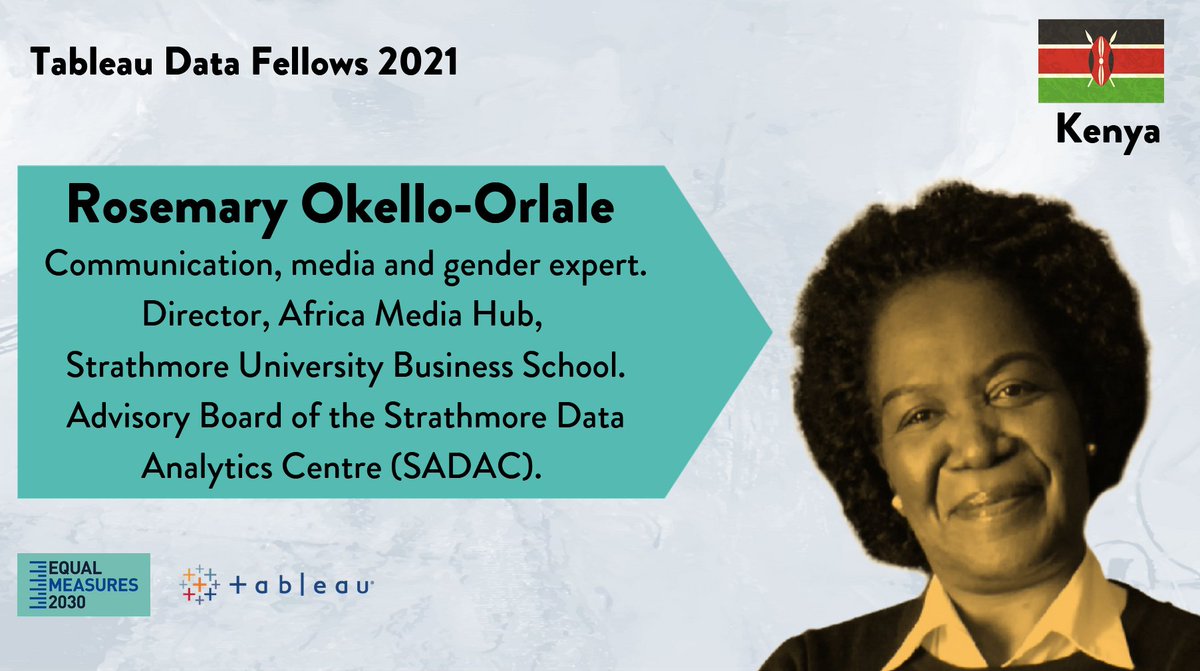 Rosemary Okello-Orlale is a well-recognized communications, media and gender expert who finds interest in creating Africa narrative through Data storytelling. Currently she is the Director- Africa Media Hub, Strathmore University Business School whose mission is to increase expert knowledge among the business and finance journalists in the coverage of critical issues related to the global economy and business using data visualization. She has worked with key partners to make Strathmore University set a landmark precedent by becoming the only University in Africa to be hosting Data for over 5 Countries (Kenya, Tanzania, Senegal, Ghana and Sierra Leone) going back 17 years under the African Regional Data Cube (ARDC) – including food systems related data; has a long personal history in analyses/ reporting on food security and climate change issues. She is also in the Advisory Board of the Strathmore Data Analytics Centre (SADAC).